DAVID WOODS FOUNDER & DIRECTOR OF TONY VISIONS THE BRAND
Tony Visions is a talented and accomplished designer based in Miami, Florida. With over a decade of experience in the field, Tony has developed a reputation for creating visually stunning and effective designs for a wide range of clients.
Tony Visions is known for their innovative designs which have graced the runways of over 100 fashion shows, including Paris Fashion Week and New York Fashion Week, earning Tony Visions a reputation as a sought-after designer among the elite. Their unique ability to blend classic elegance with modern flair has made them a favorite among celebrities and high-profile clients. Whether designing custom pieces for red carpet events, headline performances, or creating one-of-a-kind couture pieces, the attention to detail and commitment to quality is unmatched.
As a partner and co-founder of VISION HAUS STUDIOS we are happy to announce David Woods of Tony Visions is available for consulting help in all aspects of fashion and branding. Through a successful brand and community built from TONY VISIONS David Woods has paved the way for a new lane of fashion known as "STREET LUXURY"
As we at VISION HAUS STUDIOS start another year we are committing ourselves to sharing the knowledge we have learned and earned with all of our clients. Taking it a step further our Co-Founders work together to accomadate all of the VHS clients and now offer creative and production services. Brand building and marketing is a team effort.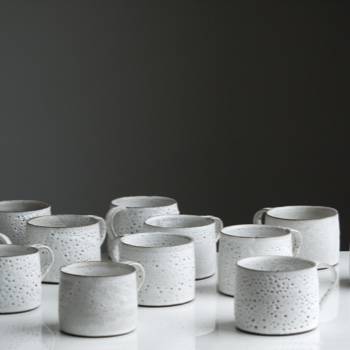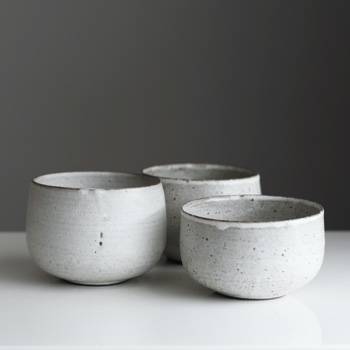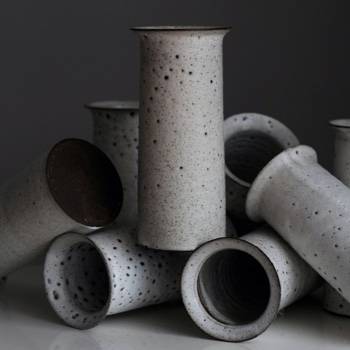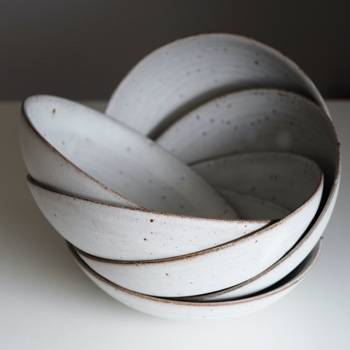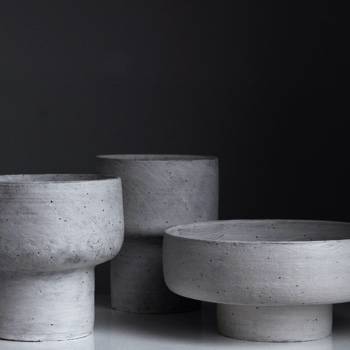 Enter your email and receive 10% off your first order.